Hey Everyone,
Towny has now been reset, bringing lots of new updates and improvements. Towny has been updated to 1.12, adding lots of new features to play and explore with.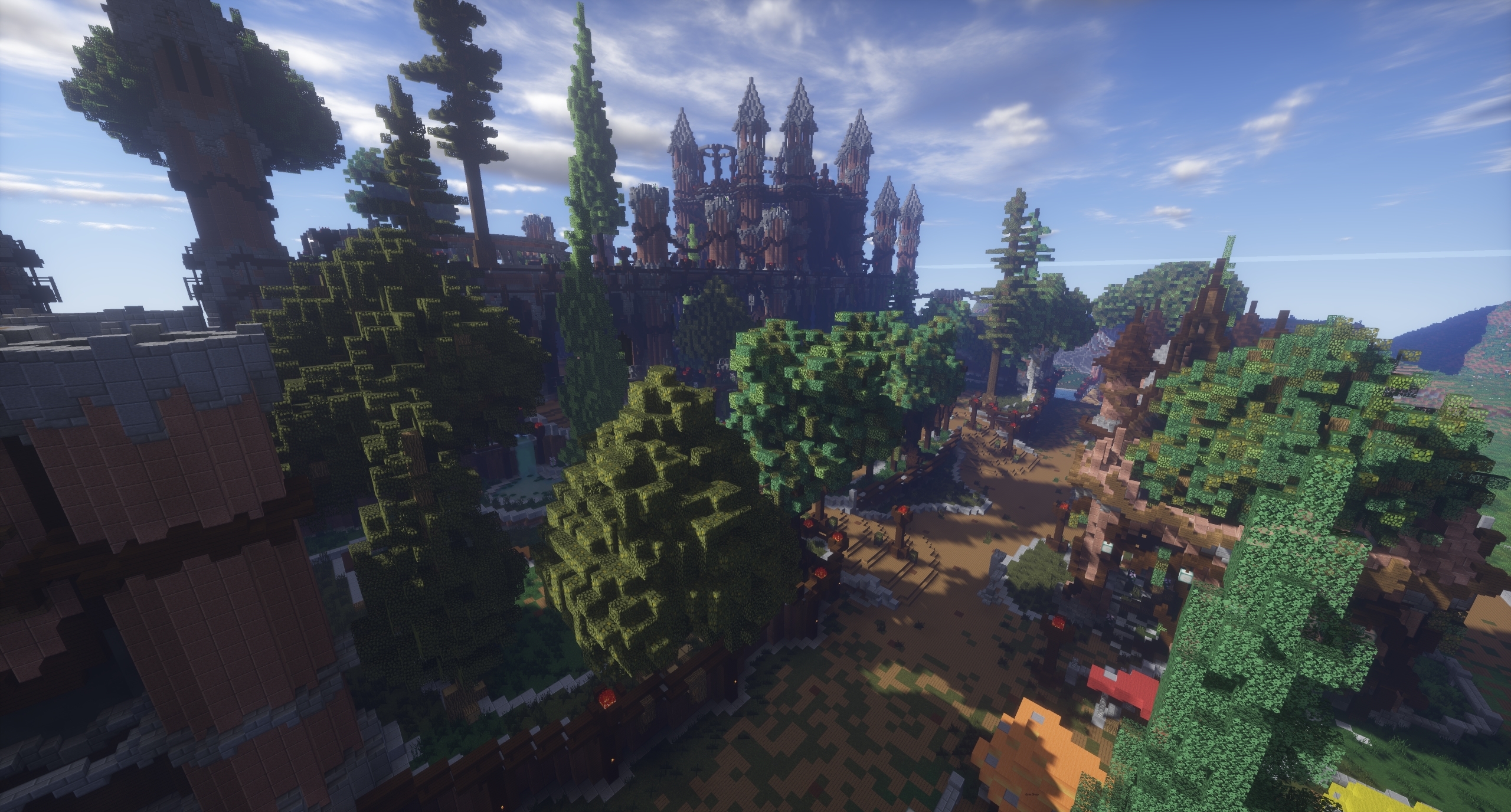 General Changes:
Wider variety of biomes, including more flat areas.
Improved Economy with new 1.12 blocks/items.
Addition of new Vehicles, such as Cars, Helicopters and Planes.
Tweaked Clue Scrolls.
New Mob Arena, with larger rewards and more challenging bosses.
Ability to silk touch and move spawners.
Rewards in Voter/Sempiternal have been updated with new rewards also being added.
Larger reward for being part of a nation.
There are lots more changes along with the ones above which will make the Towny experience exciting for new players and for older ones too. We will be updating Towny with more new features soon.
We hope you enjoy your time on Emenbee Towny.
Thanks :)